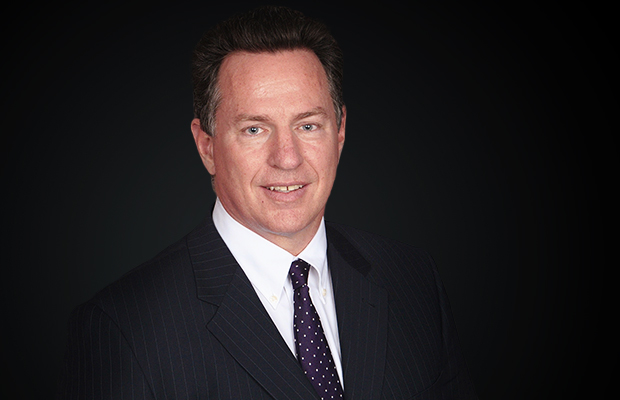 Professor Gardner has extensive experience in litigation, including bankruptcy, real property, commercial litigation and tax litigation.  He was in extern with the Bankruptcy Court in the Southern District of Nevada for Judge Jones and Judge Zive.  Prof. Gardner  is also a certified public accountant in California, and a former Senior Auditor and Tax Accountant for Arthur Anderson LLP, handling audits and merger due diligence, SEC reporting and financial and tax analysis. Professor Gardner has taught legal writing, contracts, corporations, and secured transactions, and the Uniform Commercial Code.
Education
J.D., Brigham Young University, J. Reuben Clark Law School
M.B.A., New York University, Stern School of Business
B.A., Brigham Young University
Admitted to Practice
California
California Bankruptcy Courts
U.S. Tax Court

Take the first step. Learn how St. Francis can help you move ahead in your career.