Greg Brandes is a Professor of Law, the former Dean of Concord Law School and San Francisco Law School and a widely known expert on law school teaching and learning, particularly related to assessment and distance education. Along with other founding administrators, he developed the teaching and learning for Concord Law School, including innovative online courses, online classrooms, and assessment models that are today widely recognized as best practices. He has taught Contracts, Criminal Law, Torts, Evidence, Criminal Procedure and first year skills in law school, and, Corporations, Agency and Partnership, Contracts, Sales and Remedies, Family Law, Creditor's Rights, Civil Procedure, Ethics, and Essay Skills Workshops in bar review. In his consulting and training work, he has lectured extensively on law school teaching and learning, curriculum and assessment, regulation of law schools, and developing faculty cultures, as well as his other areas of expertise in negotiation, management, personal and institutional development, and organizational leadership.
He recently co-edited Working Group on Distance Learning in Legal Education: Collected and Recommended Practices, the 2015 edition of the Working Group on Distance Learning in Legal Education's guide to distance learning in law schools. He served on Phase II of California's Task Force on Admissions Regulation Reform, which prepared implementing regulations to increase competence of new lawyers in California. He also served on the California Committee of Bar Examiners' Rules Working Groups I and II, which proposed new regulations for state accredited and registered schools, including regulations that would expand distance education in those schools.
Greg received his J.D. from Loyola University Chicago School of Law and a B.A. from Marycrest College. He is a member of the state bars of Colorado and Illinois, and is admitted to the bar of the United States Supreme Court.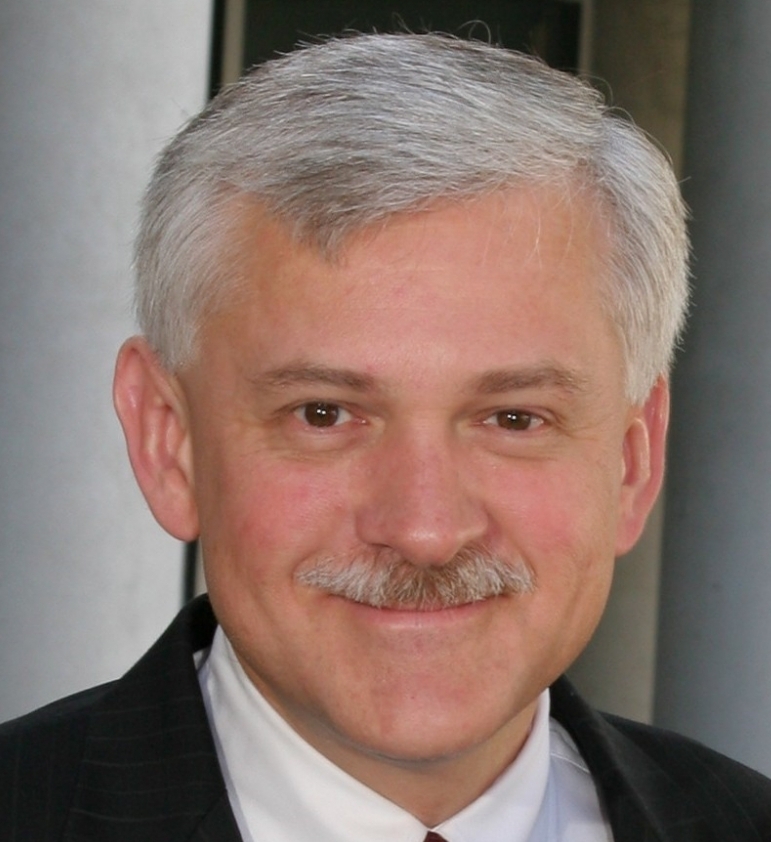 Take the first step in joining a network of experienced, educated professionals. Learn how St. Francis can help you move ahead in your career.