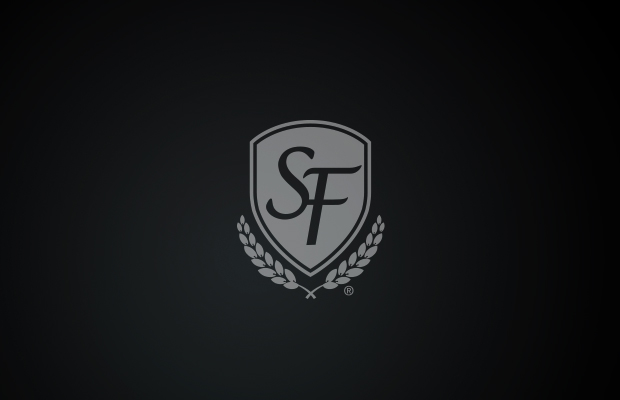 Professor Jorban has been a prosecutor with the Los Angeles District Attorney's Office for over 16 years. She has spent the majority of her career working on cases involving special victims including child physical and sexual abuse survivors, male and female victims of domestic violence, and crime victims with developmental and physical disabilities. She has tried felonies ranging from homicide to fraud to child exploitation. She has provided training to law enforcement, sexual assault counselors, community members and other prosecutors on legal issues, trial techniques and working with the victims of crimes. As an educator she has served as a Professor of Criminal Justice for University of Phoenix both online and on-ground since 2001 teaching thousands of students the basics of criminal law and procedure.
Education
University of Michigan, J.D.
University of California, Riverside, B.A. with Honors, Sociology
Admitted to Practice
California

Take the first step. Learn how St. Francis can help you move ahead in your career.