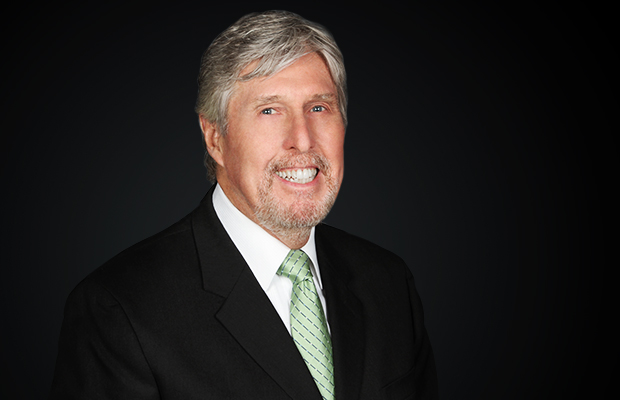 Professor Willis Baughman worked for 30 years as Vice President and Director of Loss Prevention for Lawyers' Mutual Insurance Company. He developed and conducted educational programs involving ethics, malpractice avoidance, and risk management. He edited the Bulletin, a monthly legal malpractice periodical.
Baughman is a professor at Cuesta College in San Luis Obispo, where he has taught Business Law, Professional and Paralegal Studies, Torts, and Insurance Law.
He has been active in the Los Angeles County Bar Association, and served on the California State Bar's Committee on Professional Responsibility and Conduct. He has written and spoken extensively on issues involving law practice, legal malpractice, and risk management.
Education
Pepperdine University School of Law, J.D.
California State University, Long Beach
Admitted to Practice
California

Take the first step in joining a network of experienced, educated professionals. Learn how St. Francis can help you move ahead in your career.