Teaching Contracts and Real Property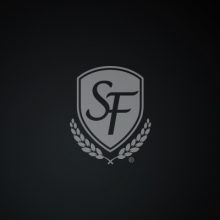 Professor Katz joined St. Francis, teaching Contracts and Real Property, after several years teaching at another California-accredited law school. He serves as the Chief Legal Officer for Pacific Bay Lending Group, a Garden Grove, California mortgage company. Previously, he was in-house counsel for HomeStreet Bank in Seattle Washington and litigation department Senior Counsel with RCO Legal, PC, a West Coast creditor's rights law firm.
Education
Concord University School of Law, J.D.
University of Houston, B.S.

Take the first step in joining a network of experienced, educated professionals. Learn how St. Francis can help you move ahead in your career.