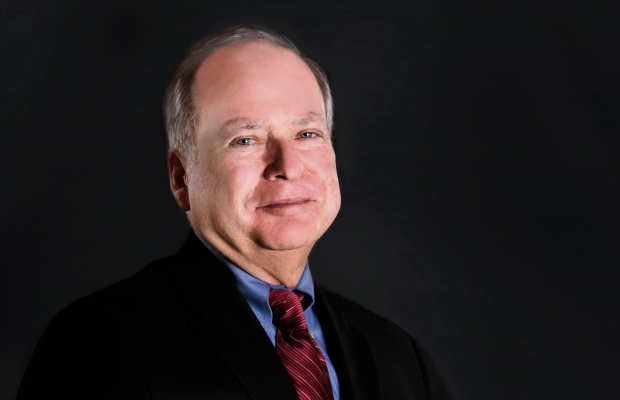 Professor Cusick's practice background includes torts, criminal law and contract disputes, as well as litigation. He has represented individuals, corporations, and municipalities in both State and federal courts in various matters, with a heavy emphasis on law related to products and civil liberties. Professor Cusick also served as general counsel to a health care entity, created and operated several businesses both in NY and Texas, and managed a number of election campaigns including three of his own on the county level.
He has taught Constitutional Law and Civil Liberties, Judicial Process and Environmental Law and Politics at the undergraduate level, and has served as a pre-law advisor.
Professor Cusick was active in the New York State Bar Association during the 1980s and served on several ethics committees including the Committee on Professional Ethics and the Model Code Committee.
Education
State University of New York, at Albany, Ph.D., Political Science Albany Law School, J.D.
SUNY, College at Oneonta, BA
Admitted to Practice
New York

Take the first step in joining a network of experienced, educated professionals. Learn how St. Francis can help you move ahead in your career.