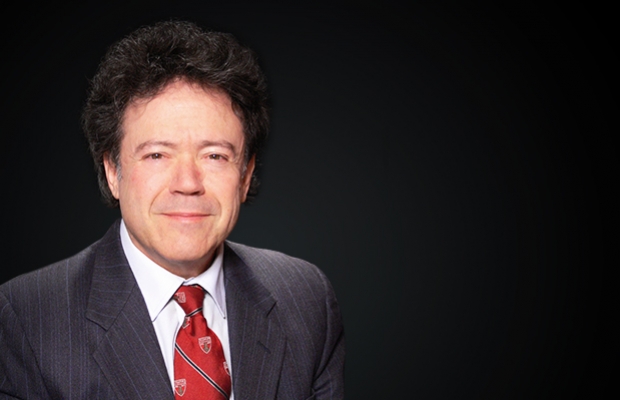 Professor David Graubert practiced both litigation and corporate-transactional law for large and small law firms, and as in-house counsel on behalf of Fortune 500 corporations, Silicon Valley venture capital firms, and Hollywood entertainment companies.
He has done pro bono work for arts-related organizations and individuals, and volunteered at the Brennan Center for Justice in New York, a nonpartisan law and policy institute involved in voting rights and other democracy and justice issues. After his first year at Stanford, Graubert was selected as a judicial extern by California Supreme Court Justice Ronald M. George, who later served as one of the most distinguished Chief Justices of the State's highest Court.
Graubert has taught Constitutional Law, Business Law and International Law. Prior to becoming an attorney, he taught in Los Angeles public secondary and adult schools for nine years, including classes in English and United States government.
Education
Stanford Law School, J.D.
Adelphi University, B.A., Psychology
Admitted to Practice
California

Take the first step in joining a network of experienced, educated professionals. Learn how St. Francis can help you move ahead in your career.