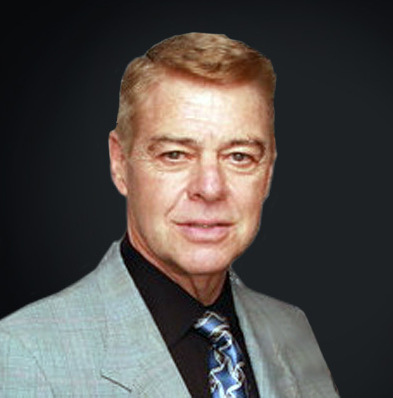 Professor Dennis Tonsing practiced in California for nearly two decades as a civil litigator and business advisor. His clients included individuals, small businesses, federal financial institutions, and others in a range of topical matters including contracts, real estate, construction, investment fraud, torts, and family law. He tried many civil cases in Federal District Courts, Tax Court, Bankruptcy Court, and California State Superior Courts; he argued both criminal and civil cases before California District Courts of Appeal.
Subsequent to his active practice, Professor Tonsing taught in the MBA program at Northern Arizona University, developed and directed the Academic Support Program at Vermont Law School, then served as Dean of Students and Director of the Academic Support Program at Roger Williams University School of Law.
Since 2006, he has taught law online for nine years, helping students improve exam techniques in Torts, Contracts, Criminal Law, Civil Procedure, Evidence, and Real Property classes, and to prepare for the Performance Test of the California State Bar. He has been a frequent speaker and presenter at law schools and conferences across the country on the topics of excelling in law school, advocacy, public speaking, time management, and legal ethics.
Professor Tonsing is the author of "1000 Days to the Bar, but the Practice of Law Begins Now!" (2003, 2010)
Education
St. Mary's College of California, B.A. (Classical Studies)
Southwestern University School of Law, J.D.
Northern Arizona University, M.A. (English)
Admitted to Practice
California (current status: inactive)
U.S. Supreme Court, District Courts, Tax Court, and Court of Federal Claims

Take the first step in joining a network of experienced, educated professionals. Learn how St. Francis can help you move ahead in your career.