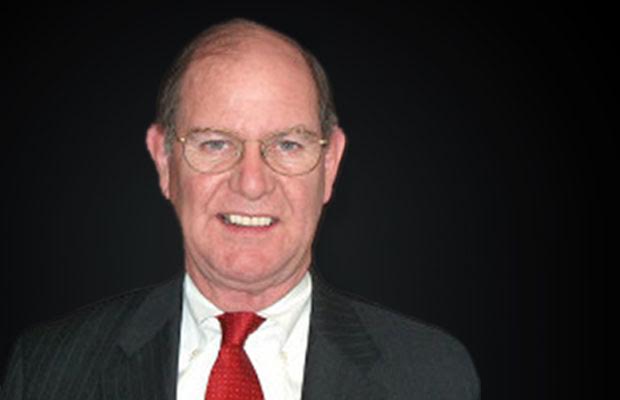 Dean Carole J. Buckner welcomed Prof. Terry Roberts to the St. Francis faculty. Prof. Roberts will teach Community Property in the St. Francis online Juris Doctor program. Roberts formerly directed the Legal Clinic at an ABA law school, and worked as a professor and clinical instructor at another ABA law school. He has taught employment law, family law, community property and professional responsibility.
Professor Roberts has also served as a hearing officer for the California Department of Social Services. He also served as a temporary judge in Orange County Superior Court. He also practiced law in Irvine, California, where he handled a wide range of matters including family law, adoptions, guardianships, conservatorships and Social Security benefits law.
Prof. Roberts is the recipient of the George Bailey Award from the Family Law Section of the Orange County Bar Association for his contributions to family law in Orange County. He also received the Robert H. Green Public Service Award from Western State University College of Law in 2008. Prof. Roberts is the author of handbooks for administrative law and community legal services. He has also written casebooks used in the California Family Law Practice course and Professional Responsibility course. In addition, he has written on Instilling Professionalism in Law Students: A Clinical Perspective.
We are very pleased to welcome Prof Roberts to the St. Francis faculty.
Education
University of the Pacific, B.A. in Political Science
Mc George School of Law, University of the Pacific, J.D.

Take the first step in joining a network of experienced, educated professionals. Learn how St. Francis can help you move ahead in your career.