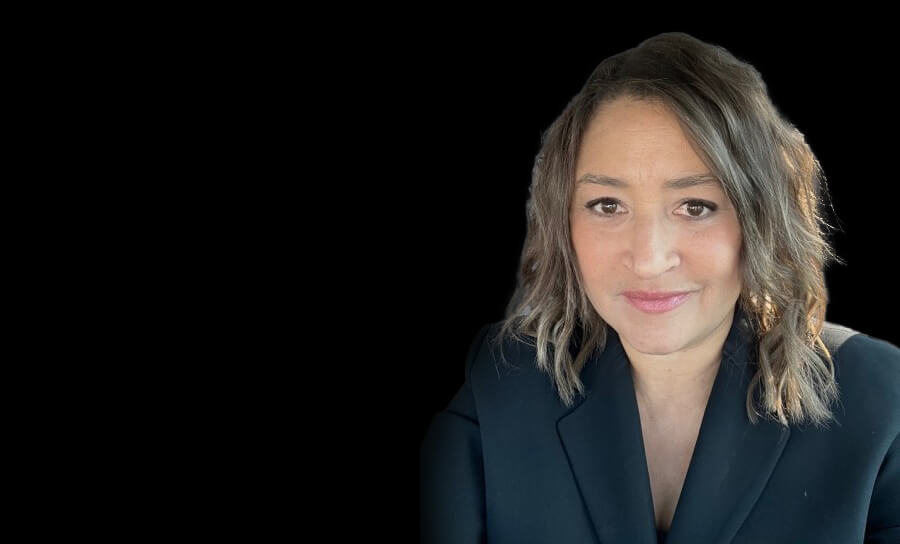 Professor Botts has over twenty years of experience as a professor and over fifteen years of experience as a practicing attorney.
Her law school teaching experience includes having taught at the University of the Pacific, McGeorge School of Law, the San Joaquin College of Law, and Concord Law School at Purdue University Global where she has taught courses in Constitutional Law, Race and the Law, Critical Race Theory, Electronic Legal Research, Directed Research in Legal Problems, Academic Legal Writing, and Introduction to Legal Analysis.
Her practice experience includes a substantial amount of civil litigation and estate planning, as well as fellowships at the D.C. Public Defender Service, the Reporter's Committee for Freedom of the Press, and the D.C. law firm specializing in Native American Law (Tribal Rights), Hobbs, Strauss, Dean and Walker.
Her experience as a philosophy professor with a specialization in philosophy of law includes having taught at the University of Michigan, Ann Arbor, Oberlin College, Hendrix College, the University of North Carolina, Charlotte, and California State University, Fresno, where she has taught Constitutional Law, Criminal Procedural Law, and First Amendment Law as well as a wide variety of philosophy courses on the undergraduate and graduate school levels.
Professor Botts is a legal scholar whose research is centered in Constitutional Law, Race and the Law, and Jurisprudence, all of which are key themes in her recent book, For Equals Only: Race, Equality, and the Equal Protection Clause (Rowman & Littlefield, 2018).
Education
Rutgers Law School, J.D.
University of Memphis, Ph.D., Philosophy
University of Maryland, B.A., Philosophy
Admitted to Practice
Maryland
District of Columbia

Take the first step in joining a network of experienced, educated professionals. Learn how St. Francis can help you move ahead in your career.