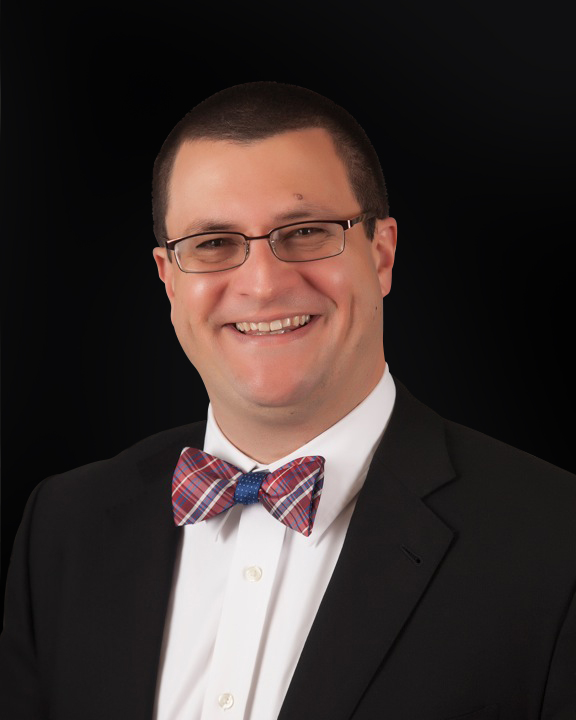 Professor Watson practices law with the firm of Anderson, Agostino & Keller, P.C., in South Bend Indiana. He has substantial law practice experience in the areas of real estate, trusts, wills and estates, state and federal litigation, family law, and small business law. He has also drafted contracts, and worked with trademark and copyright filings. Prof. Watson has taught in several paralegal studies programs including contracts, law office technology, and real property, and has taught courses on public law and the Supreme Court. Prof. Watson is the author of a textbook on property law for paralegals. He has also taught in the Masters of Public Affairs Program at Indiana University. He is teaching real property at St. Francis School of Law.
Education
The Catholic University of America, Columbus School of Law, J.D.
The College of William and Mary, B.A.
Admitted to Practice
Michigan
Indiana

Take the first step in joining a network of experienced, educated professionals. Learn how St. Francis can help you move ahead in your career.