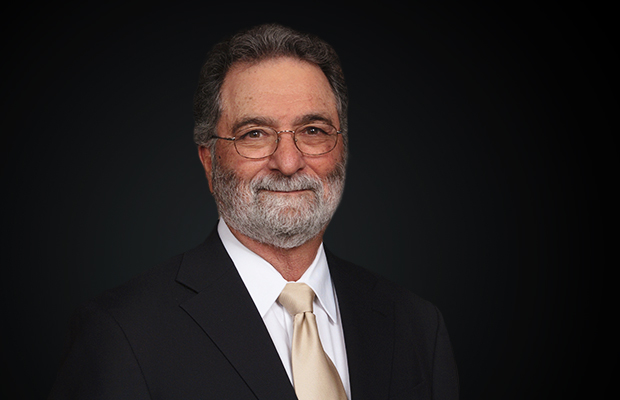 Professor Michael White's practice of law includes business and commercial litigation; real estate transactions and litigation; bankruptcy and insolvency; estate planning; medical malpractice, including physician and psychotherapist litigation; administrative proceedings, professional licensure and special education; corporation, limited liability company and partnership formation, litigation and dissolution.
He previously held the position of executive director of the Ventura Center for Dispute Settlement, and has more than 25 years of practice in mediation and arbitration. He has engaged in many family mediations that involved dissolution and probate issues. He also has experience in pre-nuptial planning.
White is a past President of the Beverly Hills Bar Association and a founding director of the Death With Dignity National Center. He has experience in leading non-profit and for-profit organizations in the launch process. Formerly, he was an assistant professor in negotiation, conflict resolution and peace-building at California State University Dominguez Hills, and has taught extensively in traditional and online schools.
Education
University of California, Los Angeles School of Law, J.D.
University of Oklahoma, B.A.
Admitted to Practice
California

Take the first step in joining a network of experienced, educated professionals. Learn how St. Francis can help you move ahead in your career.