There are many career options available to you with a Juris Doctor degree. After you pass the bar exam, a law degree can open the door to a wide range of interesting career opportunities, including a corporate law or transactional law practice, a civil litigation law practice, or a criminal law practice. Among many other options, the Juris Doctor degree prepares you for a career in private practice, as a sole practitioner or in a law firm, in a business as in-house counsel, or as a mediator or arbitrator.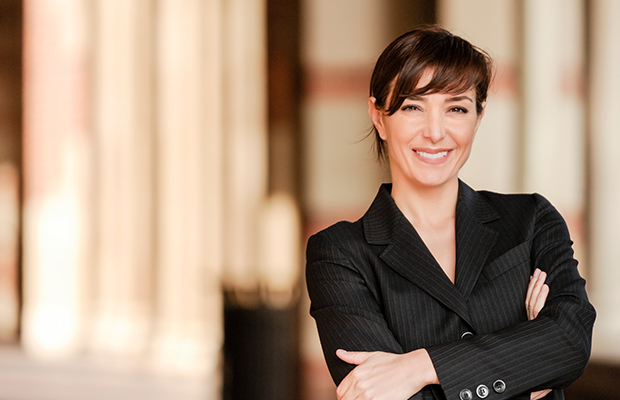 Transactional lawyers provide legal advice to clients entering into a wide range of business deals involving sales and leasing transactions, real estate deals, trade secret agreements, and employment contracts, to name just a few. Transactional lawyers will often not only negotiate on behalf of clients in order to make the deal, but will also draft the relevant documents to memorialize the parties' agreement. Transactional lawyers also assist clients with formation of business entities such as corporations, partnerships, and LLCs. Corporate lawyers also help clients file required documents with government agencies as required for their particular business.
Some corporate lawyers are employed by businesses directly as in-house counsel. Often these in-house counsel hire outside lawyers for some purposes, and conduct representation of the business within the corporation for other purposes, often working closely with human resources and corporate executives. In-house lawyers typically work on varied matters including litigation, business transactions, corporate compliance and internal investigations, all for one business client. Corporate compliance involves advising a corporate client regarding regulatory requirements and also designing and implementing programs to assure that the employees comply with a wide range of laws involving everything from banking regulations to the Foreign Corrupt Practices Act. Internal investigations, which can be triggered by government inquiries or by whistleblowers, are designed to uncover and address wrongdoing by corporate employees at all levels.
Career options in the litigation area of the law are wide-ranging as well. Litigators or trial attorneys typically represent clients who are suing in court or defending against a lawsuit, whether in state or federal court. Litigation attorneys appear in court and argue on behalf of their clients at trials or preliminary pretrial motions. These attorneys analyze documents and question witnesses to determine the merits of a client's claims or defenses in a lawsuit. They summarize their client's arguments for presentation in court, and appear in court to make oral arguments before a judge. Many times, cases are mediated through meetings with a neutral party to resolve the dispute without trial. Often today cases are arbitrated before a private arbitrator, rather than being presented in court before a judge. Because of this, not all cases are handled through the judicial system. In addition, many attorneys are able to settle cases on behalf of their clients without going to trial. Ultimately, some cases do not settle and are resolved through a trial in court, where the lawyers present witnesses and argue on behalf of their clients to a judge or jury.
Litigation can cover many different areas of the law in which parties have legal disputes, including everything from contract law, to employment, to medical malpractice, to intellectual property, and many others as well. With each case, the lawyer must master not only the skills required to be an effective advocate for the client in court, but also the substantive area of law involved. Some substantive areas of law are handled exclusively in the federal court system, including bankruptcy on behalf of debtors or creditors, or patent law litigation. Other areas of law, such as family law, are handled in the state courts. Many lawyers specialize in a particular area of the law.
Criminal law involves both the prosecution of criminal conduct on behalf of the government and the legal defense of those charged with crimes. Quality representation of both the state and of criminal defendants is very important in our system of justice. The representation of the state or federal government in connection with prosecution of criminal cases involves working with law enforcement in connection with the investigation and prosecution of crimes. Prosecutors also represent the government before the grand jury or at preliminary hearings and at trial. Criminal defense lawyers protect their clients' important constitutional rights in this process. Criminal lawyers present their clients' cases in court, including presentation of evidence and questioning of witnesses, often before a jury.
These are just some of the many legal career paths that are open to those who earn the Juris Doctor degree. To get started, contact us to learn more about St. Francis School of Law.