The Lesser-Known Jurisprudence of 2018 Reveals the Better Nature of the Roberts Court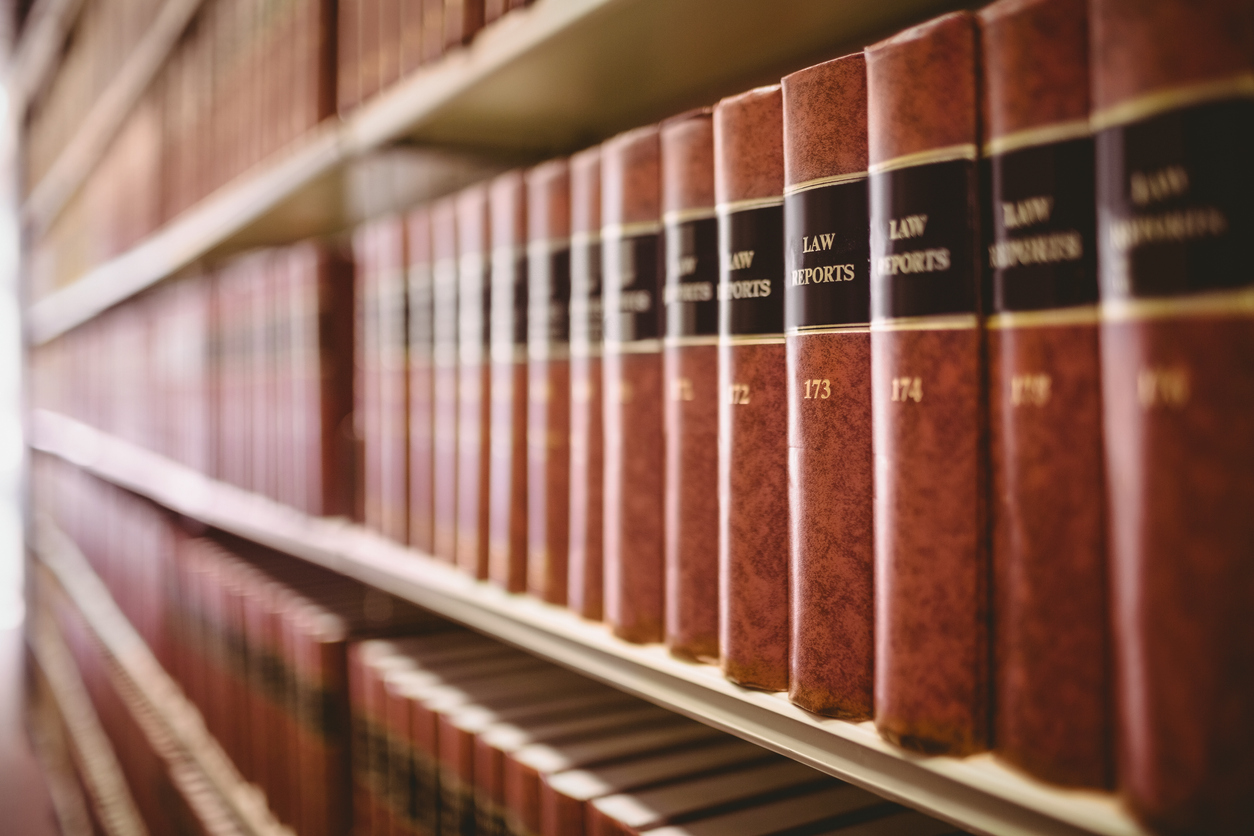 Court watchers always look for themes and trends in decisions, and this is never truer than when the court being watched is the Supreme Court of the United States of America. Yet the Court surprises, consistently, when all its work is considered. In 2018, the Court decided high-profile and divisive cases on immigration, travel bans, public employee collective bargaining, First Amendment religious rights, warrantless seizure of cell phone records, alleged partisan gerrymandering of congressional districts, voting rights, and the collection of sales taxes on Internet sales. Yet, its quieter work reveals the thoughtful and balanced jurisprudence of a Court that shares much common ground regarding its role and precedents. Here's a look at a few of the lesser-known cases of the year:
Collins v. Virginia
Criminal Procedure; 8 – 1; Justice Sotomayor Writing for the Majority, Justice Alito in Dissent
Police in Virginia relied upon a Facebook photo of a motorcycle they believed to be stolen to justify entering the "curtilage" of a home (its immediate surroundings) and lifting the tarp over a motorcycle parked there, in applying the so-called "automobile exception" to the normal 4th Amendment requirement of a warrant to search private premises. Justice Sotomayor wrote for the majority that the automobile exception, while an important precedent of the Court for situations where a vehicle's mobility makes it impractical to obtain a warrant, can't justify entering a home's curtilage to search a parked vehicle. Collins v. Virginia shows the court's liberal and conservative wings joining to reinforce Court precedents limiting police action and protecting the sanctity of the home and its surroundings. Only Justice Alito dissented.
United States v. Microsoft Corporation
Federal Statute, Procedure; Per Curiam
Microsoft sought determination of its obligations under the Stored Communications Act when a government subpoena requested, among other things, emails stored on a foreign server. The Court decided, per curiam, that the case became moot with the passage, in March 2018, of the Federal CLOUD Act (written about in these pages before) as part of the Consolidated Appropriations Act, 2018, and when Microsoft complied with a warrant issued under the new law. US. V. Microsoft demonstrates the Court's restraint, and its respect for the authority of Congress and the President. It could have reached a decision on the Stored Communications Act that would have had important consequences for digital privacy (which the Court seems to be concerned about), but it didn't. The "case or controversy" was ended by Microsoft's actions under new and definitive legislation.
WesternGeco LLC v. ION Geophysical Corporation
Patent Law; 7 – 2, Justice Thomas Writing for the Majority, Justice Gorsuch in Dissent
WesternGeco owned patents on certain ocean-floor survey technology that ION infringed by assembling abroad US-manufactured components to make a system indistinguishable from the patented WesternGeco system. A jury found infringement and awarded WesternGeco lost profits, and ION challenged the award as an extraterritorial application of US patent law (under a long-standing judicial presumption against extraterritorial enforcement of US statutes.) The Court, 7 – 2 with Justice Gorsuch joined by Justice Alito in dissent, found it a domestic application of US law because the focus is on the act of manufacturing and exporting the infringing components, not their assembly or use outside the territorial scope of the statute. WesternGeco LLC v. ION Geophysical Corporation again combined the Justices in an unusual way to uphold the integrity of the US patent system against a common tactic for skirting enforcement. ION will likely just move all manufacturing overseas, of course. The dissent by Justice Gorsuch argues the majority decision will allow US patent holders to control foreign markets, in violation of US law, by the threat of infringement action in the US.
Lozman v. Riviera Beach
First Amendment, Civil Rights; 8 – 1; Justice Kennedy Writing for the Majority, Justice Thomas in Dissent
Lozman, an outspoken critic of Riviera Beach's development plans, sued under 42 U.S.C. §1983 (the federal Civil Rights statute) after he was arrested during testimony at a City Council meeting, when he refused to leave the podium. The State's attorney found probable cause for the arrest but dismissed the charges. Lozman argues the arrest was part of a planned retaliation against him by the City, in response to his vocal opposition and prior lawsuit alleging violations of public meetings laws. The District Court, in Lozman's original §1983 case, found that the existence of probable cause defeated Lozman's First Amendment retaliation claim, and the Court granted certiorari because of conflict on that issue among Circuit Courts of Appeal. Led by Justice Kennedy, the Court reversed and remanded. Unlike typical §1983 cases involving the actions of a single police or other government officer, Lozman's case alleged an "official municipal policy" of intimidation which, if proved, constitutes a most serious and insidious infringement of protected speech by government action. "A citizen can seek to have an individual officer disciplined or removed from service, but there may be little practical recourse when the government itself orchestrates the retaliation."Lozman v. Riviera Beach shows a Court nearly unanimously concerned with a plaintiff getting his day in court on challenges to government power and actions he says were directed against him. While it seems likely the Court had its doubts about some of Lozman's allegations, he now gets a chance to argue them at the 11th Circuit on remand. Justice Thomas, in dissent, would side with the Circuits which have held probable cause as a bar to first amendment retaliation claims. It is a narrow decision, in accord with the Court's long-standing guideline to decide only what is necessary to dispose of a case.
High profile cases rightly grab the headlines, and do show a Court divided on some important issues of the day. But to understand the Court fully, its lesser-noticed decisions can be equally revealing.
---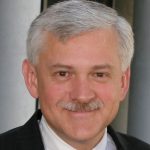 Gregory J. Brandes is a law professor and Dean of St. Francis School of Law. He is an expert on legal education and admission to the bar and is admitted to the bars of the United States Supreme Court, Colorado, and Illinois.