In his recent book, Litigation in Practice, San Francisco Judge Curtis E.A. Karnow addressed the shortcomings of his legal education at the University of Pennsylvania School of Law, indicating that when he graduated, he did not know anything about the practice of law. Unfortunately, this has historically been very common. St. Francis School of Law ascribes to a very different philosophy. Our mission is to produce graduates who are capable of practicing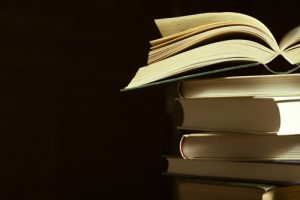 law immediately upon graduation. We do this in several important ways.
First and foremost, our faculty have significant experience in the practice of law in the courses they are teaching. This commonly is not the case in legal education, where professors often practice law very little before going into "academia." Professors who have not practiced law much themselves find it challenging to train lawyers to practice law. Traditional legal education tries to compensate for this deficit by placing students in clinics, generally for a limited period of time of several months. Judge Karnow proposes that students should spend two years doing practical work while in law school. SF Judge to Speak at law Library on Legal Terminology, L.A. Daily Journal, 4/19/17, p. 2.
Secondly, the St. Francis curriculum for the J.D. program incorporates extensive instruction in practical professional skills. St. Francis provides practical professional training over three years, under the supervision of experienced professors. Students draft many types of documents and engage in simulated arguments at both trial and appellate level, and engage in mock mediations and arbitrations. Learn more about our program.