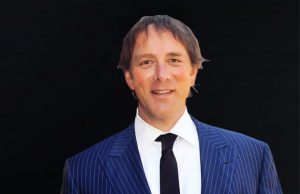 Professor Jeff Price has prevailed in his appeal to the Ninth Circuit in White v. Baca.  The Ninth Circuit Appellate Court  reversed and remanded the case on appeal.  The matter was argued on January 9, 2017, while Professor Price before  Circuit Judges Kozinski, Watford and Bennett.  The court determined that a jury instruction  given in the case failed to  properly state the law, and that the error was not harmless.
 Professor Price is a certified Appellate Specialist in the State of California.  He teaches Evidence and Advanced Legal  Writing in the St. Francis School of Law online Juris Doctor Program.  During the recent class, students were able to watch  the Ninth Circuit argument live online, streamed from the Ninth Circuit.
 Congratulations to Professor Price.