The St. Francis School of Law online Juris Doctor program is pleased to announce the addition of a new course in Bankruptcy Law to its curriculum.  The course has been developed by St. Francis School of Law Professor Bill Baughman.  In addition to bankruptcy, Professor Baughman's extensive practice experience also includes consumer protection law, attorney malpractice, and professional ethics.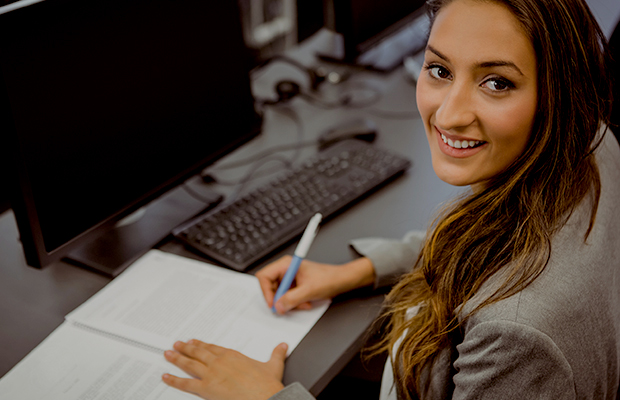 One of the primary goals of the St. Francis J.D. program is to prepare students for the actual practice of law.  To meet this objective, all St. Francis upper level courses include practical professional lawyering skills, and the Bankruptcy course is no exception.  Throughout the course, students will learn the practical skills needed to work in the area of bankruptcy law, including issuing collection letters in compliance with the Fair Debt Collection Practices Act, and completing the analysis necessary to determine the rights of creditors and debtors in bankruptcy.  This type of authentic skills-based instruction is a hallmark of St. Francis' innovative J.D. program.
The course is part of St. Francis' leading-edge online legal curriculum.  Courses are delivered through the Blackboard learning management system, a state-of-the-art-platform that facilitates robust interaction between students and faculty members.  St. Francis also utilizes the WebEx meeting platform for its live interactive class sessions, allowing for a face-to-face, voice-to-voice interactive online classroom experience.  The program leverages small class sizes of about 15 students with experienced professors guiding students through a series of weekly Seminars covering black letter law while also emphasizing practical skills training for law students.
Bankruptcy is a specialized area of federal law with its own statutory framework and separate federal judicial system.  An understanding of bankruptcy law can be valuable to practicing lawyers generally.  The new St. Francis Bankruptcy course is designed as an introductory survey of bankruptcy law, providing basic instruction for future bankruptcy practitioners, as well as those desiring essential knowledge of bankruptcy and the implications relevant to other areas of law practice.  The practice of bankruptcy law involves individual bankruptcy as well as business and corporate bankruptcy.  Most practitioners in the bankruptcy area specialize in the representation of either debtors or creditors.
This new Bankruptcy course focuses on federal bankruptcy law and the underlying policy regarding that legal doctrine.  The course includes examination of issues that commonly arise in consumer bankruptcy under Chapters 7 and 13 of the United States Bankruptcy Code.  The course also covers issues that arise in business bankruptcy under Chapters 7 and 11 of the Bankruptcy Code.  In addition, the course introduces students to the relevant forms that must be filed in bankruptcy court which are unique to the practice of bankruptcy law.  Students will prepare several of the required forms throughout the course, as they work on a series of hypothetical problems involving simulated clients going through the bankruptcy process.
Students will study the automatic stay and learn when relief from the automatic stay is available.  The course will also cover the topic of claims within a bankruptcy, including both secured and unsecured claims.