California Bar Exam Pass Rate Hits New Low – But St. Francis Grads Shine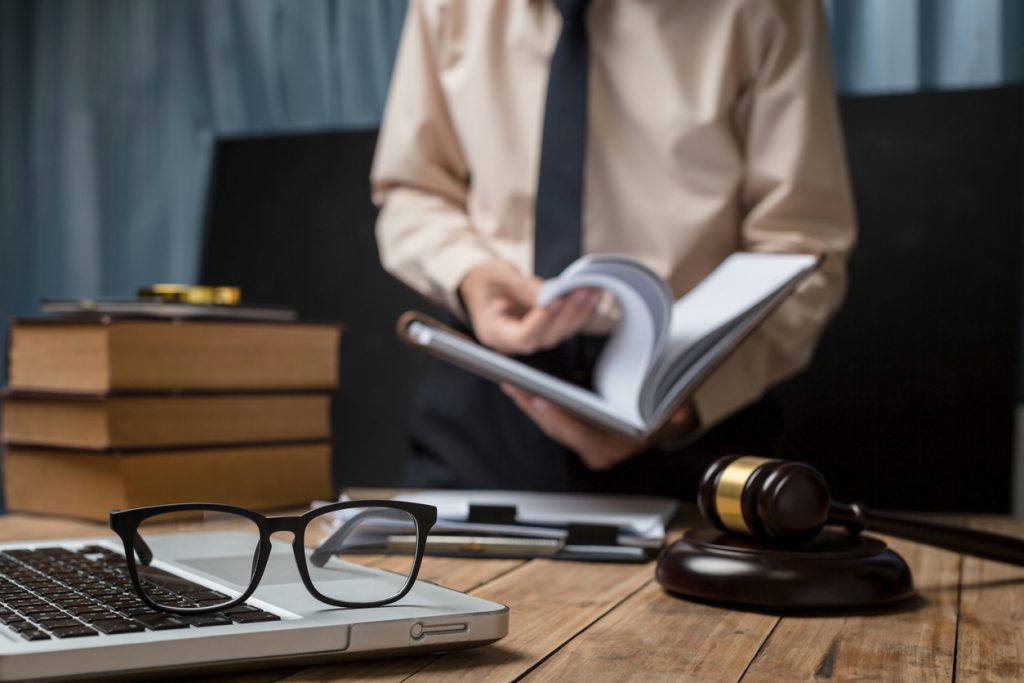 Results for the February 2018 California Bar Exam are out. Only 46% of graduates of ABA-approved law schools in California, taking the California Bar exam for the first time, passed the February 2018 exam. Graduates of out-of-state ABA-approved schools fared worse, at 35%. Graduates of all state accredited law schools passed at rates averaging 23%, while graduates of state-registered unaccredited distance learning law schools averaged 24%, according to statistics released by the State Bar on Friday.
Exceeding all of these, 50% of those taking the exam for the first time after having graduated from St. Francis School of Law passed the exam on the first try (it appears, from preliminary data, subject to revision when official statistics are released.) Small numbers of graduates make pass rate statistics less meaningful because fewer test takers can accentuate swings from very high to very low, and St. Francis had a small class. But it is significant that graduates of an innovative school focused on excellence, rigor, and accessibility beat the average results of every category – as St. Francis graduates so often do. Expensive ABA-approved law schools do not necessarily deliver better results.
The gulf between law schools and professional licensing agencies widens when exam results fall well below expectations. Law schools feel they are preparing students better than ever for the real profession of law. While February results are typically weaker than those in July, this "fewer than half" result will likely result in further calls to take steps to reverse the trend of lower pass rates – and not just by law schools.
California's extraordinarily low pass rates directly relate to its extraordinarily high minimum required passing score ("cut score") of 1440. Among all states, California has the second-highest cut score in the nation, after only Delaware. Among large states, California's cut score is the highest – by far. New York, the second largest state by lawyer population, requires a combined score of 1330 and uses the Uniform Bar Exam (UBE), a nationally-normed exam. While using the Multistate Bar Exam (MBE) as one of its bar exam components, California continues to create and score its own essay and performance test exam. Each portion accounts for half the points in the combined score.
The high cut score was the focus of intense conversation in the state last year. The California legislature held a hearing on recent falling bar exam results, the State Bar undertook initial studies of the score and exam, and the California Supreme Court reasserted its authority over some aspects of admission and the bar exam. It has ordered the State Bar of California to conduct regular studies of the validity of the California Bar Exam and the "minimum competence" standard being reflected in the 1440 cut score. The State Bar completed versions of the studies in 2017, concluding that 1440 is almost exactly the right number. The Bar has, however, undertaken a new job analysis, expected to be completed in 2019, that will guide the Bar's consideration of a definition of "minimum competence" — the standard used to judge whether an applicant passes the bar exam and should be admitted. Studies will likely continue into at least 2020 before any decision on the definition – or a change in cut score – can be considered under this process. In the meantime, thousands of graduates of ABA-approved law schools – carrying millions in law school debt – will likely continue to fail the California Bar Exam despite being judged competent by their law schools. The new California lawyers who got good news from the February exam – having bucked the trend — should be especially proud.
Exam results from the February 2018 California bar exam can be found at: http://www.calbar.ca.gov/About-Us/News-Events/News-Releases/state-bar-of-california-releases-results-of-the-february-2018-bar-exam .
---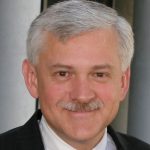 Gregory J. Brandes is a law professor and Dean of St. Francis School of Law. He is an expert on legal education and admission to the bar and is admitted to the bars of the United States Supreme Court, Colorado, and Illinois.