Students and Graduates Place High Value on Practical Training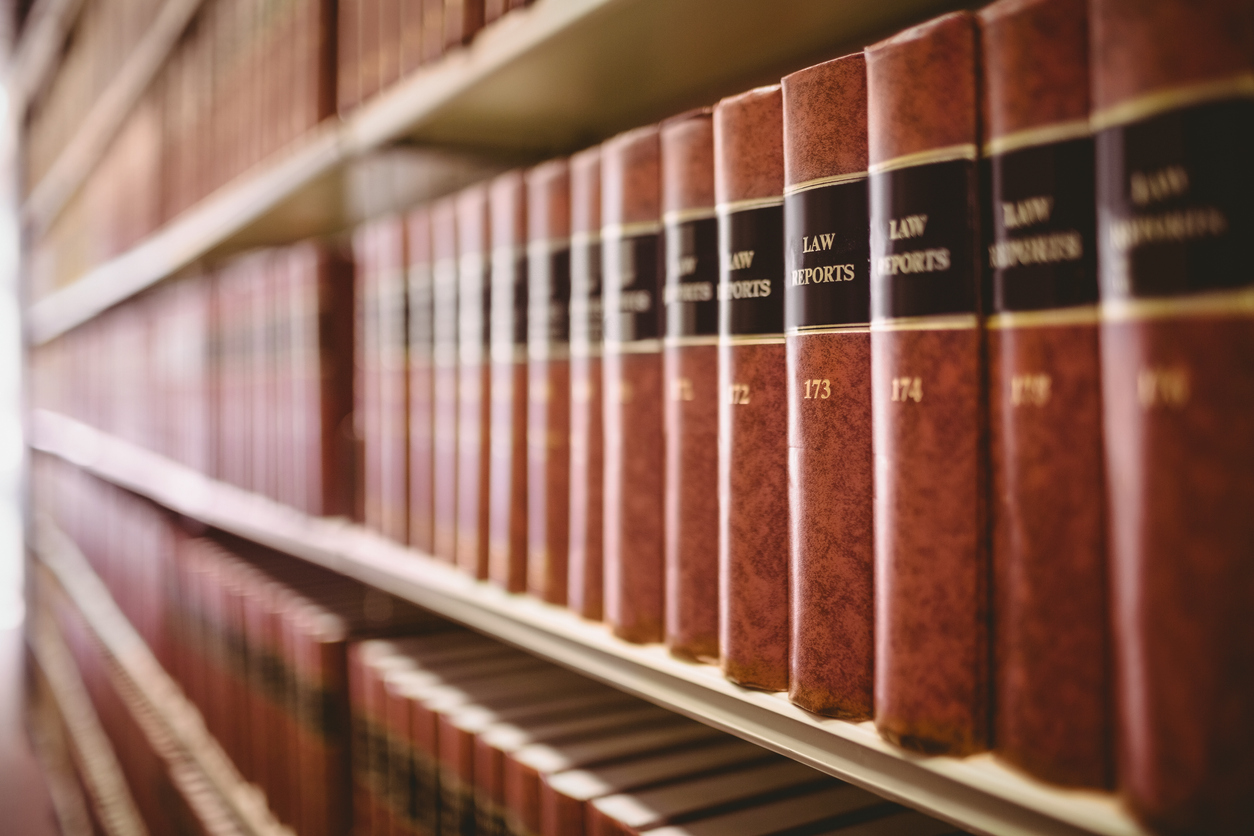 Law schools and their students seem to disagree on whether training in the practical skills needed to run a law practice should be included in the bundle of knowledge and skills students acquire as part of the J.D.
The Florida Bar "Vision 2016 Commission" surveyed 3,122 of its members in 2016, got a 37% response rate, and found that 88% of respondents who graduated from law school in the 5 years preceding the study reported graduating without all of the experiences, skills, or knowledge they needed as new lawyers. The percentage dropped — only to 79% — when all respondents were included. The survey found that the two experiences, skills, or knowledge most frequently mentioned as lacking upon graduation were practical skills or experience and the business aspects of law practice.
In December 2018, a Canadian market research firm released results of a survey of over 200 law students at 20 Canadian law schools and found much the same. The survey, called Law Student Survey 2018: The Mindset of the Millennial Law Student was designed to aid firms in improving their recruiting and development of new law grads. It focused on law school, but also what firms can do to attract and train the best new graduates. 65% of respondents felt that law school had prepared them, "not at all" for the business of running a legal practice (which it defined as "how to pitch a client, how to price services, how to manage your practice, etc.") 22% said their law schools were doing that "somewhat." Canadian law schools, not so under fire as US law schools, may not have made as many curricular changes recently as their American counterparts, but the comparative survey results suggest they still do better at this.
Unless students already have the skills, law schools should take on the job of equipping graduates for practice, including the business side of running a law firm. This is sometimes referred to as "practice readiness." At St. Francis School of Law, students typically write three times a week and one of those assignments is often a real-life law practice document, like a contract, complaint, motion, client letter, or response to discovery. Required courses in Business Associations, Evidence, Civil Procedure, and other subjects require regular drafting exercises so that by the time a graduate completes the program the core practice tasks and skills have been acquired. (You can see a list of examples at our St. Francis Law curriculum page.) Many students also complete a course in Law Practice Management, a law practice class where they create a law firm and write the firm's business and marketing plan.
The exact definition of "practice ready" is difficult to pin down, but it is almost certain that few law school alumni truly know how to open a law practice upon graduation. For one thing, law schools almost never teach the business skills necessary for operating a law firm. That's not an objective of the basic J.D. at most schools. For another, the majority of graduates do not have the life experience to have naturally brought them business acumen by the time of graduation. So where would they learn it if not in law school?
Second career law students, like many of those at St. Francis School of Law, bring rich life experiences to the classroom and their work after law school. St. Francis recent 2018-2019 graduates include an international tax planning manager, two executives with industrial companies, a civil engineer, a certified financial planner, a physician, a paramedic, a nurse anesthetist, and an expert in corporate governance. That kind of experience and credential, coupled with a law degree focused on practical training, makes them "practice ready" in a wide range of legal practice areas related to their expertise.
The Florida study had some good news about what law schools do provide. 69% of respondents said they were prepared for practical ethical dilemmas, and 68% said they were ready for collaborative work and had good interpersonal skills. Since these things are much harder to teach than business skills like finance, marketing, and accounting, law schools that do a good job with practical training in actual or simulated law practice situations should find it easy to fill the business gap and graduate lawyers fully "ready" to enter practice.
The Florida Bar Vision 2016 Commission Survey report
Law Student Survey 2018: The Mindset of the Millennial Law Student, from fSquared Marketing
---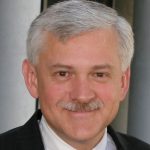 Gregory J. Brandes is a law professor and Dean of St. Francis School of Law. He is an expert on legal education and admission to the bar and is admitted to the bars of the United States Supreme Court, Colorado, and Illinois.