Students and Graduates Do Good for Kids While Gaining Valuable Practical Training
Giving back to the community is an important value at St. Francis School of Law. Our professors live out this value in a variety of ways, including providing pro bono legal service, impacting the lives of others through lawyering, and volunteering their time. As part of her service commitment, Prof. Karen Travis has been volunteering her time to help foster children in the Los Angeles area for seven years through the CASA legal volunteering program.
The Court Appointed Special Advocate (CASA) represents the best interests of a child in foster care, from a neutral perspective, and reports to the court to assure that the child's special needs are met. CASAs are appointed by judges in the Dependency Court for foster children whose life circumstances of abuse or neglect provide particular challenges. CASAs investigate the special needs of their assigned foster children and advocate for them, by assuring that they receive appropriate residential placement, and effective educational, medical and therapeutic services.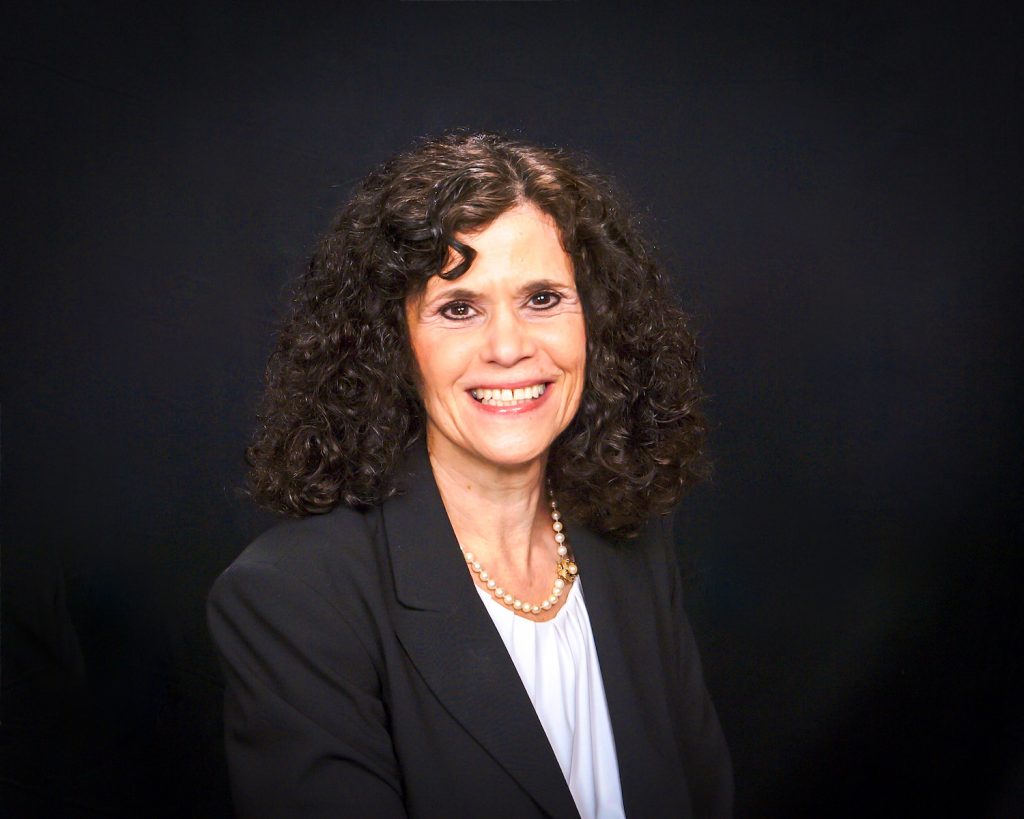 Pictured: Prof. Karen Travis
"I am privileged to be involved with CASA and to serve the interests of children through this program," Prof. Travis said, "It's one of the best things I have done as a lawyer. It is very rewarding to be able to use my legal knowledge and experience to improve the lives of children who, through no fault of their own, have been thrust into the dependency court system because their parents are unable to provide a safe and nurturing environment for them."
In the process of representing a foster child, the CASA considers the safety and well-being of each child as paramount. This includes making sure the basics are in place, and addressing the physical and emotional consequences of any abuse and neglect. In developing recommendations for the court, a CASA volunteer considers the merits of all legal options available to the child, including family reunification, foster placement, adoption, and legal guardianship.
As Prof. Travis explained, "In one of my recent assignments, a youth had been placed in multiple foster homes over the years because his parents were unable to properly care for him due to their drug abuse. To make matters worse, the child has severe learning disabilities that made switching schools with each new placement particularly difficult for him. My advocacy for the child's special educational and mental health needs, in conjunction with social services, enabled him to return permanently to his mother's home. That means this child no longer needs the protection of the court."
The CASA for Children program provides an excellent opportunity for law students to develop and practice advocacy skills and to gain knowledge of the dependency court system. St. Francis Law School offers a course in Children & The Law that provides knowledge of the legal rights of dependent children and is designed to help law students develop an understanding of the court systems that seek to serve the best interests of foster children. We encourage St. Francis law students – and lawyers with an interest in helping children — to put that knowledge to good use by volunteering to serve their community through participating in a CASA program.
Law students, online law students of St. Francis, and lawyers can find out more about CASA, and volunteer to participate, at: https://casala.org/volunteer/
Anyone can read stories about great CASA volunteers and kids at https://casala.org/category/stories/. Give to CASA at: https://casala.org/category/giving/
---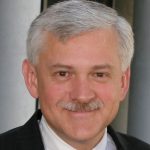 Gregory J. Brandes is a law professor and Dean of St. Francis School of Law. He is an expert on legal education and admission to the bar and is admitted to the bars of the United States Supreme Court, Colorado, and Illinois.