Across the Economy, Employers Are Anxious to Hire JD-Prepared Job Candidates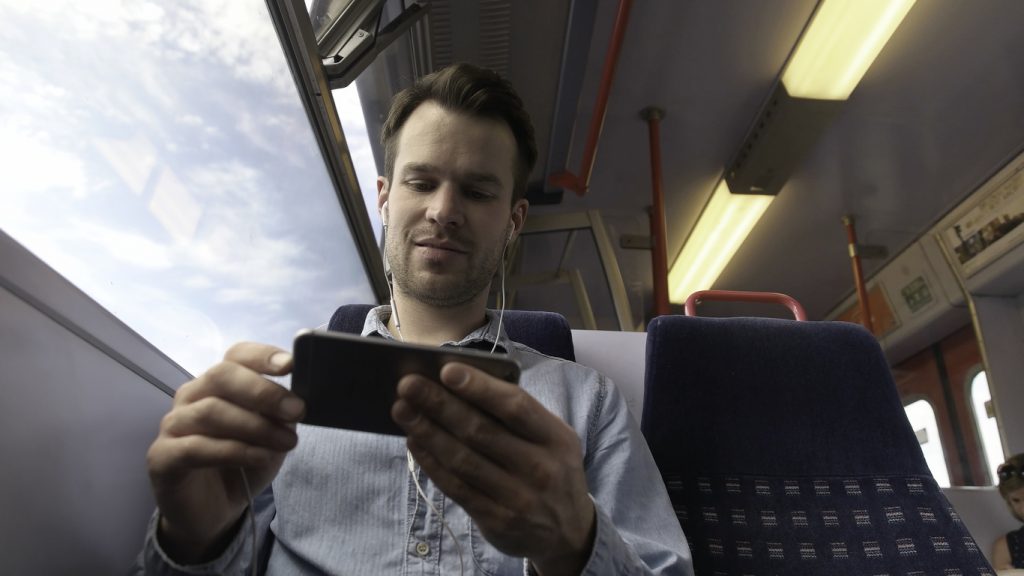 Research shows the Juris Doctor (JD) degree significantly increases lifetime earning potential.1 Certainly, much of that is attributable to the work lawyers and litigators do in law practice. But in a whole range of jobs, the knowledge and skills of the JD-prepared worker provides an edge in hiring – and even more in doing the job.
The National Association for Law Placement (NALP) tracks employment of each class of new law school graduates from most schools. Since 2001, it has identified a category of jobs called JD Advantage, in which the knowledge and skills a JD provides – and the completion of a difficult, advanced degree a JD represents – makes JD-prepared job candidates attractive to the employer. Before 2001, the category was called "JD Preferred" and more narrowly defined. In 2001, NALP recognized this definition resulted in under-reporting of the jobs for which the JD improves a candidate's chances, since many employers are looking for the JD skills but not necessarily requiring the degree.
Employers learned to love JDs, in appropriate jobs, during the recession, when large graduating classes and weak law firm employment drove new lawyers into "business jobs" (employment for which passing the bar is not required). It makes sense that post-recession, in a tight market, they'll continue to see the JD Advantage.
NALP analyzed employment trends from 1192 to 2017 (25-years), concluding:
Finally, the growth of business jobs which are categorized as JD Advantage (JD Preferred prior to 2011) is evident. The percentage of jobs for which bar passage is required has drifted up and down. Prior to 2001, jobs were classified as legal, other professional, and non-professional, so direct comparisons with 2001 and later years are not possible. During the 1994-2000 period about 40% of business jobs were reported as legal. It is likely that some portion of these jobs were closer to the JD Advantage categorization than to a job for which bar passage, in addition to a JD degree, was required. Since 2001, the share of business jobs reported as JD Advantage has doubled, and since 2014 they have accounted for about half of business jobs.
Employment data for the class of 2017 shows employment is up, salaries are up, and the percentage of graduates obtaining jobs for which bar passage is required is increasing. 2 All good news. Employment in JD Advantage jobs was down to 12.5% for that class. But the availability of JD Advantage jobs isn't declining; new grads just aren't taking them. NALP concludes they prefer to take law firm jobs when they can get them. No surprise there.
But the jobs await. On one day in Fall 20183, LinkedIn reported 10,511 job openings in its "JD Preferred" job category.4 Indeed.com listed 8,241 JD Preferred, and 463 JD Advantage jobs, with salaries ranging from $50,000 to over $130,000.5 And Monster.com showed 3341 JD Preferred and 189 JD Advantage (including many of the same, which reflects the overlap, and employer confusion between the terms; be sure to check both filters.)6
Most JD Advantage and JD Preferred jobs allow graduates to leverage experience in other areas for the highest salaries. For example, on Indeed.com, a candidate with 12+ years of experience in legal and/or compliance areas, preferably in the pharmaceutical industry, can earn $235,000 in a New Jersey pharma company as Sr. Director – Ethics & Compliance. Also, the University of Miami in Coral Gables needs a Senior Director for Enterprise Risk Management, and is willing to pay up to $217,800 to get one. It takes 10+ years in healthcare and a clinical degree (medicine, pharmacy or nursing) in addition to the JD to get into the highest range, but the minimum for the job is listed at almost $125,000.7 Countless other jobs, in virtually every field of business, are open, recognizing the advantage a JD provides.
Geography can often be a limited factor for employment in legal jobs. But not always with JD Advantage/Preferred jobs. Filtering by "telecommute" still yields 1388 jobs with salaries of $125,000 or more on Indeed.com, including the first one listed above.8
Outside healthcare, there are high-paying jobs in private equity, government, financial services, employee development, tech, process improvement, risk management, and consulting across the U.S., with small and big companies, waiting for JD-prepared candidates. Deloitte alone has 128 jobs posted, many in consulting, paying $125,000 or more, for which an advanced degree is preferred. JP Morgan/Chase has 65, and Facebook 30.9
And the jobs are not just for senior executives and deeply-experienced workers. On LinkedIn, 3350 of the more than 10,000 JD Preferred jobs are listed as "entry level" positions. Interested in a career change? There's probably a job for you, if you have the JD and the people skills most of these employers also want.
There has never been a better time to "credential up" with a JD. In a tight job market, salary stats show employers are willing to pay solid money for workers with applicable life experience and the skills and knowledge the JD provides. With jobs across the economy, these JD Advantage/Preferred jobs offer solid prospects for long-term success.
1 Burk, David; Returns to Legal Education: Job Market Paper; November, 2014. (Retrieved September 1, 2018 from http://home.uchicago.edu/~dburk/jobmarketpaper.pdf)
2 See Overall Employment Rate Up Modestly; Employment in Legal Jobs Up More at https://www.nalp.org/uploads/SelectedFindingsClassof2017.pdf
3 All job board data was returned in searches accessed on November 5, 2018.
4 https://www.linkedin.com/jobs/jd-preferred-jobs/.
5 https://www.indeed.com/q-JD-Advantage-jobs.html and https://www.indeed.com/jobs?q=JD+Prferrred&l=
6 https://www.monster.com/jobs/search/?q=JD-Preferred and https://www.monster.com/jobs/search/?q=JD-Advantage
7 https://www.indeed.com/jobs?q=jd+preferred+%24125%2C000&start=20
8 https://www.indeed.com/jobs?q=jd+preferred+%24125%2C000&l=Telecommute
9 https://www.indeed.com/jobs?q=jd+preferred+%24125%2C000&l=
Watch for Part 2, where we profile 10 jobs or roles that law graduates can succeed in – including some that have exploded in recent years – because of their knowledge of the law and their practical lawyering skills.
---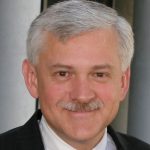 Gregory J. Brandes is a law professor and Dean of St. Francis School of Law. He is an expert on legal education and admission to the bar and is admitted to the bars of the United States Supreme Court, Colorado, and Illinois.

Take the first step in joining a network of experienced, educated professionals. Learn how St. Francis can help you move ahead in your career.