October 2018 and Cumulative FYLSE Results Show St Francis Students Continue to Succeed Despite Dips in Bar Exam Pass Rates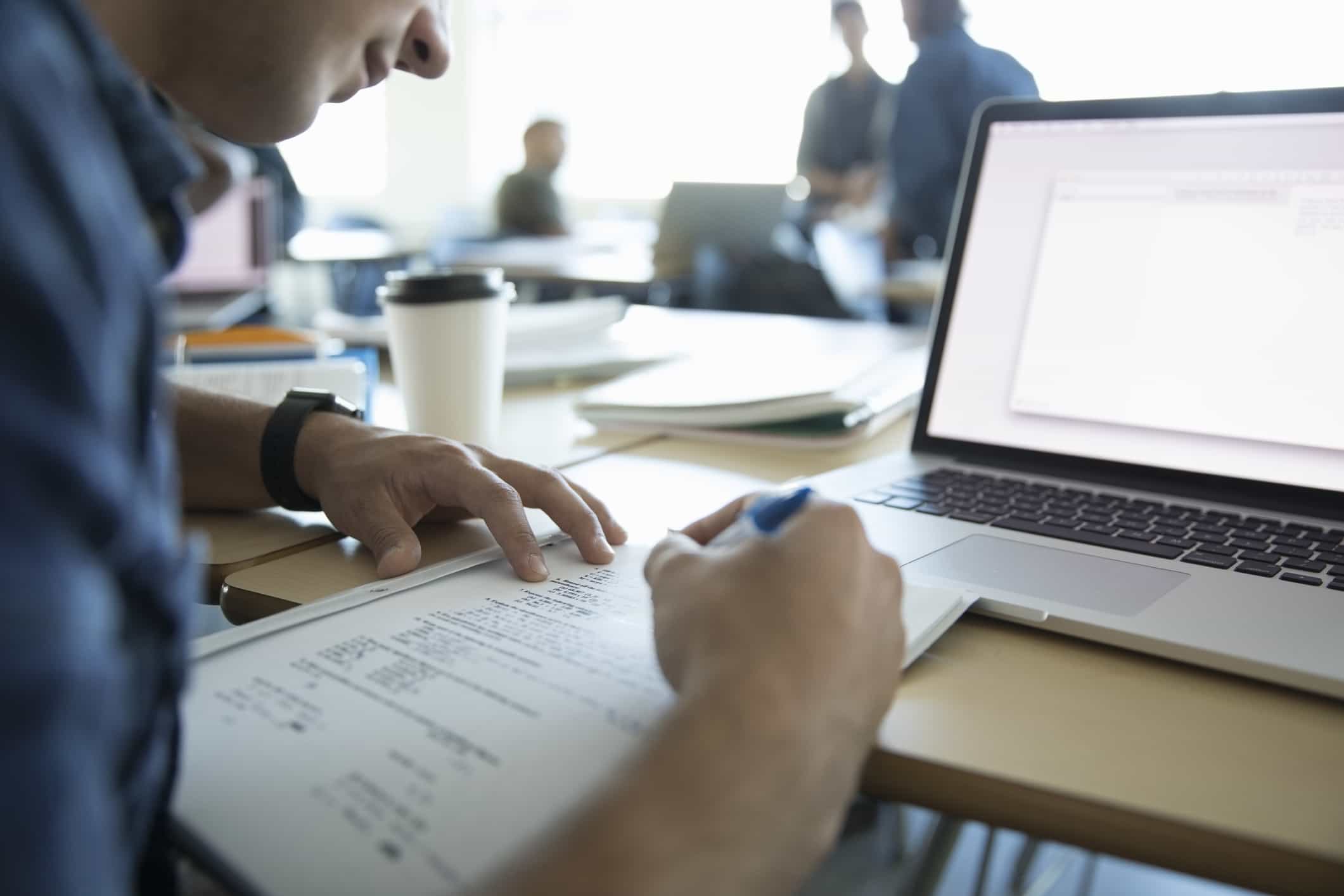 The big news in California legal circles is not about the First Year Law Students' Examination (FYLSE), but about the July 2018 California General Bar Exam, for which the pass rate (40.7% overall, 55% first time applicants) was reportedly the lowest for any exam in more than 60 years. Despite this tough news for all law students, St. Francis students continue to have remarkable success on the FYLSE.
Publication of overall exam statistics typically lags release of individual student results by several months, so it is impossible at this time to compare St Francis' law students' results to those of students at other schools. But we can share that St. Francis students continued to perform well, and make themselves, and the whole law school community, very proud!
Three of five St. Francis takers passed the FYLSE in October, including one student repeating the exam, for an overall 60% pass rate – far above the typical average for the state. (For example, the last administration of the FYLSE for which official State Bar statistics are available is the June 2018 exam, where the overall passing rate, including repeat takers, was 19.3%) Cumulatively, more than 80% of all St. Francis students who have attempted the FYLSE one or more times since the inception of the school have passed the FYLSE.
The FYLSE is a very difficult seven-hour examination required of all students who attend law schools that are registered with the State Bar's Committee of Bar Examiners, and not accredited. The FYLSE requires four hours of intense essay examination in the morning, and three hours of multiple-choice testing in the afternoon. That seven-hour day makes it the toughest single day of testing in almost any regulatory exam context. Add the fact that those taking it have had only one year of law school to learn from, and the typically low pass rates are not surprising. The FYLSE tests students' knowledge of the three subjects taught in the first year of law school — contract, torts and criminal law — and requires skillful performance of writing and analysis along with multiple choice testing skills.
St. Francis students prepare for the FYLSE content and skills all year, through lively classes and regular real-world law practice skills exercises. They then complete a rigorous 10-week review and practice program, including review classes and simulated exams. All that practice is essential to success, because it builds expertise and good habits for the exam. Even the most brilliant students need it, to master a large body of complex material, be able to execute on test-taking, writing, and analysis under time pressure, and then build the endurance it takes to concentrate at this level for seven hours.
Congratulations to all of the successful St. Francis students, and best wishes for the retake to those who narrowly missed passing this time —and will get it next time! We are proud of you and appreciate all you bring to our community!
---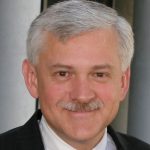 Gregory J. Brandes is a law professor and Dean of St. Francis School of Law. He is an expert on legal education and admission to the bar and is admitted to the bars of the United States Supreme Court, Colorado, and Illinois.

Take the first step in joining a network of experienced, educated professionals. Learn how St. Francis can help you move ahead in your career.