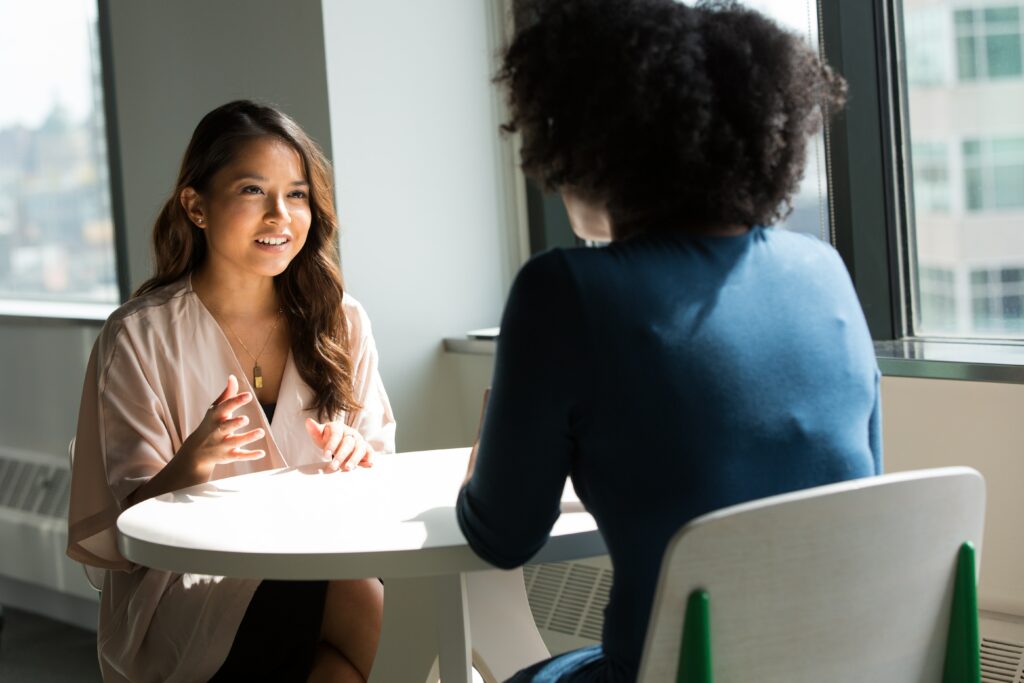 Employment law touches everything that happens in the workplace, whether that action is done by the employer or the employee. Some employment lawyers fight for employees who experienced unfair treatment while at their workplace. Others help employers ensure that doesn't happen, and deal with the many other things employees sometimes do. Unfortunately, employment law situations arise more often than one may think. Examples include sexual harassment, discrimination, retaliation, and more.
If you're considering a career in employment law, then you may want to learn more about what a human resources lawyer does for employees and companies.
Areas of Human Resources Law
There are many different areas of HR for lawyers to be involved in. A wide range of rules and regulations are in place to ensure a workplace is safe for every worker, and to regulate the behavior of employees in the workplace. When those laws are violated, an employee may have legal grounds to file a claim against their place of employment or an employer may sue to fire an employee. A human resources lawyer can step in and help with with their case.
HR attorneys who work directly with organizations to advise them on best practices and help them navigate legal requirements as they develop policies and make decisions that impact their employees.
Discrimination
One of the biggest areas of HR law is employment discrimination. If an employee is not hired, or is terminated, demoted, reassigned, or given other adverse treatment based on a protected status, an HR lawyer can get involved to give the employee some relief. Protected classes include:
Race
Gender
Religion
National Origin
Sexual Orientation
Age
Disability
Marital Status
Pregnancy
Different acts and statutes apply to these protected classes. For example, The Civil Rights Act of 1964 makes it illegal for employers to discriminate based on race, and applies to both current and prospective employees. It also applies to discrimination-based on gender, including sexual harassment as a form of gender discrimination.
Places of employment are also required to make reasonable accommodations for employees with disabilities. The employee's request must be considered reasonable for it to be viable, and an employment law attorney can help determine whether the request was reasonable or not.
Family Medical Leave
If someone works at an organization with 50 or more employees, then they are entitled to take leave under the Family and Medical Leave Act if they have a medical emergency, need parental leave, or are leaving to take care of a family member. Sometimes, employees can come back and face retaliation for taking that leave, which would be considered a violation of the FMLA. Other times, a company may try to deny someone from using their FMLA leave, which can also be a violation.
Compliance
HR lawyers help employers remain compliant with all the laws governing the worplace, including anti-discrimination laws, OSHA guidelines, environmental regulations, benfits regulation, and more. Failing to meet these guidelines and laws can result in serious fines and penalties, so a human resources attorney is a vital resource to many companies.
Benefits & Compensation
HR attorneys may also assist employers with their benefits and compensation planning. Benefits could include paid time off, 401k plans, leave of absence plans, and more, and each of these must be prepared and documented so they can be offered fairly and compliantly. They may also assist with compensation packages and other contract terms when hiring new employees.
On the other side, an employment lawyer could step in to help employees who feel that their benefits or compensation are not being administered fairly.
Workers' Compensation
Usually, a company's workers' compensation responsibility is covered by insurance, and employees can go through a straightforward process when they're injured at work to get the help they need. Sometimes, though, the process isn't as cooperative as it should be. HR lawyers can help here, whether it's on the side of the company or the employee. They may need to investigate potential fraud for the company or help the employee fight for fair coverage.
Wage & Overtime Standards
There are complex laws and regulations that dictate how employees should be paid, what hours they may work, and so on. If they are hourly employees, the law even regulates how much they must be paid for the overtime work. An HR lawyer can help the company enforce those regulations to ensure that employees are not working more than they should or being paid less than they should. HR lawyers also help when employees feel they are not being compensated fairly for their overtime work and help those employees obtain the payments they deserve.
Contracts & Severance Agreements
If an employee is let go, the company may offer a severance package. Employees may want to have a lawyer look over the package to ensure that the employee is being treated fairly and getting a good deal, as those packages are typically written by an HR lawyer who is focused on what's best for the company and not the employee.
Contract negotiations upon hire or promotion may also require an HR lawyer to step in and assist with the legal parts of the process.
Whistleblowing & Retaliation
An employee may report claims of wrongdoing or unethical behavior, which is referred to as whistleblowing. Whistleblowers are usually protected against termination but could still face other kinds of retaliation at work. An HR lawyer could work to protect them against that retaliation and try to help them obtain compensation.
Wrongful Termination
Many states consider employment a contract "at-will," meaning that the company or employee can end the employment relationship at any time, but there are some reasons–such as discrimination based on a disability–that may constitute a wrongful termination case against the company. An HR lawyer may also be on the side of the company to try and help the company prove that the termination was just and that there was a reason to fire the employee.
How HR Lawyers Help Employees
Helping employees fight back against unfair treatment and ensuring they work in a safe environment is a key part of some HR lawyer's work. They may negotiate on behalf of employees and, in some cases, work to get them compensation. Types of compensation they may try to get for employees include:
Back Pay/Front Pay: If an employee lost money due to unfair compensation or overtime policy, or if they were wrongfully terminated, they could be compensated for the time they were off work as a result (back pay) or for time they won't be allowed to work (front pay.)
Punitive Damages: These types of damages are used to penalize someone who does something seriously wrong. For example, a company was found to have systematically discriminated against women in management over many years and was required to pay punitive damages to deter that conduct in the future.
Emotional Distress: Dealing with stress at work can be taxing, and an employee may deserve compensation for the emotional and mental distress they suffered due to a hostile work environment or discrimination.
Legal Costs: Going to court is not cheap, and the company may end up footing the bill for the employee's case if they're found to be at fault and to have acted to delay the case or make it cost more.
How HR Lawyers Help Companies
Working with a company can also be rewarding, as the HR lawyer has the opportunity to work directly with top executives to make policy changes that can help both the company and its employees. An HR attorney can advise on the best ways to enforce regulations and keep employees protected from harassment or discrimination. They also can work to make sure the company adheres to guidelines set forth by the Equal Employment Opportunity Commission and other regulators so that the company does not incur any fines or penalties.
How to Start Working as a Human Resources Lawyer
If you want to become an HR lawyer or employment attorney, you will need to earn your J.D. and study labor and employment law. During law school, it may be beneficial to seek an internship working with a lawyer who specializes in employment law. Once you graduate and take the bar exam, you can seek employment in law firms that work with companies and represent them in matters of human resources law or start your own practice representing employees directly. Either way, you'll be making a valuable contribution to many peoples' lives, safety, and happiness.
Advance your career in HR Law with St. Francis School of Law
At St. Francis, we offer high-quality law courses with the convenience of online learning. If you're thinking about becoming a human resources lawyer or looking to advance your career in the HR field, start your path today by contacting our admissions staff. We can help guide you through the application process and answer any questions you may have.