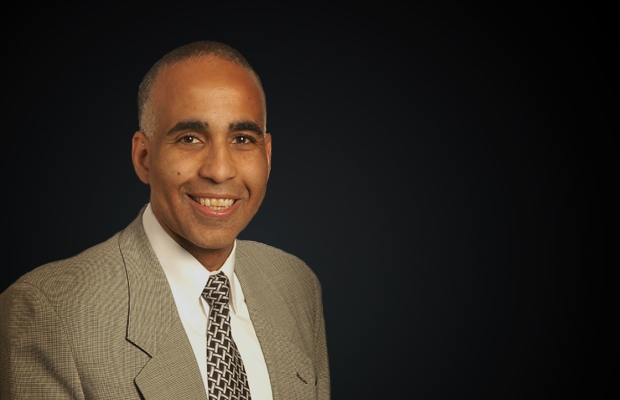 Professor Michael Santana served as a Judicial Clerk for the Supreme Court, State of Washington.  He has taught legal writing and appellate advocacy at Vermont Law School and at the University of Montana School of Law.  Prof. Santana also worked for the Administrative Office of the Courts as a Court Program Analyst and Staff to the Supreme Court Dissolution Task Force.  Prof. Santana also worked as a Session Aid to Senator Adam Kline in the Washington State Senate.  Prof. Santana also ran an online law school preparatory course for entering law students called LawBoost through which he assisted over one thousand students from more than a dozen law schools.
Prof. Santana also has an extensive practice experience in the area of family law.  He worked for the New York Society for the Prevention of Cruelty to Children as a staff attorney where he was a trained mediator.  He also prosecuted child neglect and abuse cases in Family Court as Special Assistant Corporation Counsel with the Administration for Children's Services of the City of New York.  He worked with Nassau/Suffolk Law Services as Staff Attorney and Law Student Supervisor, representing victims of domestic violence in Family Court, where he was a member of the Suffolk County (NY) Domestic Violence Task Force.  There he also trained and supervised students participating in a Family Court legal clinic.  Prior to that, he represented clients in all phases of general practice, including court appearances, discovery and hearings, as an attorney in private practice.
Education
CUNY School of Law, J.D.
Herbert H. Lehman College, BA
Admitted to Practice
New York

Take the first step in joining a network of experienced, educated professionals. Learn how St. Francis can help you move ahead in your career.