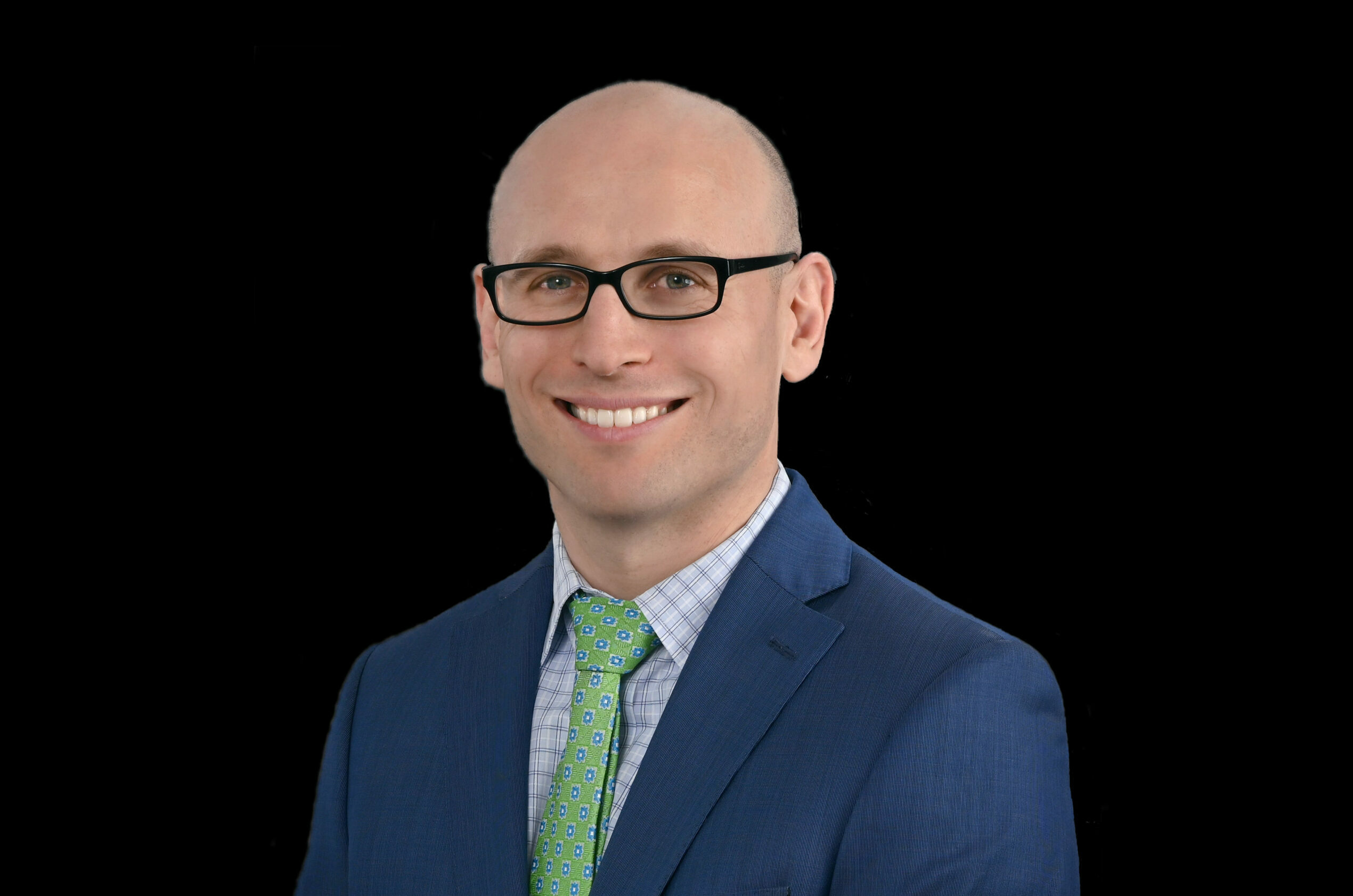 Professor Alexander Benikov is a criminal defense lawyer, law professor, author, and international lecturer. He opened The Benikov Law Firm as soon as he graduated from law school and has run the practice for the past eight years. The firm represents clients charged with crimes ranging from major felonies to misdemeanors. The Benikov Law Firm has handled thousands of criminal matters. Professor Benikov has also served as Special Prosecutor in Arizona. He has received numerous awards from lawyer recognition associations including Super Lawyers, American Trial Lawyers, Phoenix Magazine and Martindale-Hubbell, AVVO, Phoenix Top Lawyers, and America's Best Lawyers. Professor Benikov has been an Adjunct Law Professor at Arizona Summit Law School for the past five years. He has authored three legal books including his new title How To Start a Law Practice, published by Carolina Academic Press in 2016. Professor Benikov's new book, due out in 2018 is entitled Defense Lawyer Confidential and is being published by Twelve Table Press. His books have been required reading in many law schools across the country including University of Texas Law School, Loyola Law School, Western Michigan School of Law, Charlotte Law School, Summit Law School, and Florida Coastal Law School. He has also published three law review articles on aspects of DUI law in Arizona, and various legal publications on the subject of managing a law practice. Professor Benikov has lectured nationally and internationally and recently spoke in Shenzhen, China, and Dubai on entrepreneurship, and the American criminal justice system.
Education
Western Michigan School of Law, J.D.
Southern Oregon University, MA Social Science
Southern Oregon University, BA International Studies
Admitted to Practice
Arizona

Take the first step in joining a network of experienced, educated professionals. Learn how St. Francis can help you move ahead in your career.