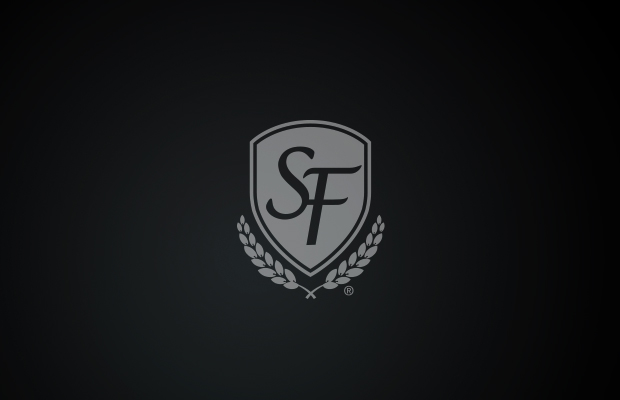 Professor Moawad currently works for the Office of Chief Trial Counsel, the office charged with investigating and prosecuting attorney-licensees of the State Bar of California for violations of the State Bar Act and the Rules of Professional Conduct. Professor Moawad joined OCTC in May 2017. During his time in OCTC, he has served as Chief Trial Counsel and as the Special Assistant to the Interim Chief Trial Counsel. Professor Moawad also serves on the Board of the National Organization of Bar Counsel, the non-profit organization of legal professionals who enforce ethics rules and regulate the professional conduct of lawyers who practice law in the United States, Canada, the United Kingdom and other countries around the world. Prior to joining the Bar, he was a deputy district attorney in Contra Costa County, California, for nearly twenty years. During that time, Professor Moawad tried nearly seventy jury trials, court trials, and juvenile contests. He prosecuted nearly all types of cases handled by the office, including homicide, career criminal, attempted murder, sexual assault, domestic violence, gang violence, juvenile crimes, consumer protection, environmental protection, and insurance fraud. During his last five years with the Office of the District Attorney, he was the Senior Deputy District Attorney in charge of the Special Operations Division, including the consumer and environmental protection units, auto and workers' compensation insurance fraud, real estate fraud, and public corruption.
Education
St. Mary's College of California, M.B.A.
University of San Francisco, J.D.
University of California, San Diego, B.S.
Admitted to Practice
California

Take the first step in joining a network of experienced, educated professionals. Learn how St. Francis can help you move ahead in your career.